Your information has been submitted. A representative will contact you shortly about your request.
Highly RECOMMEND this agency!!
If you need car insurance this is the best place to help you get the best rates.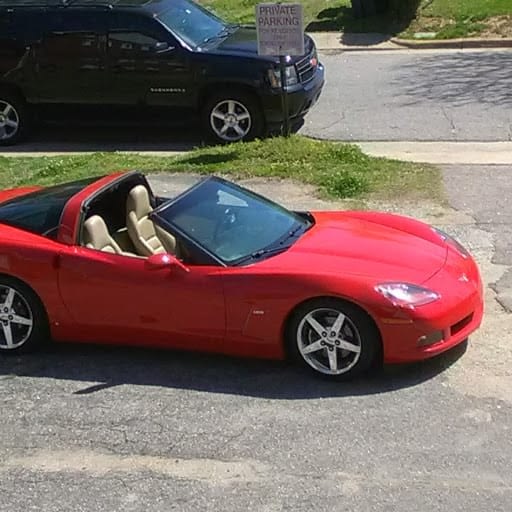 Thus far it has been a pleasurable experience overall.
She is very prompt, quick and absolutely wonderful!!!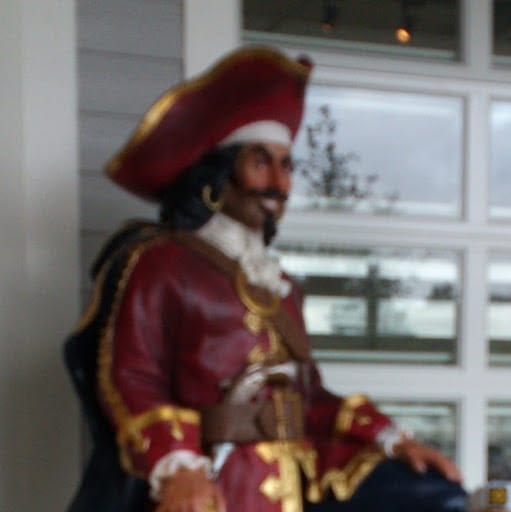 Erie is lucky to have her.